DIRECT-TO-CONSUMER (D2C) COMMERCE

DIRECT-TO-CONSUMER (D2C) COMMERCE
Enabling brands to build direct relationships with customers
From digital commerce strategy to media, design and development, our digital commerce teams work with the leading ecommerce platforms to build world-class D2C propositions that drive customer acquisition and grow a brand's D2C channel.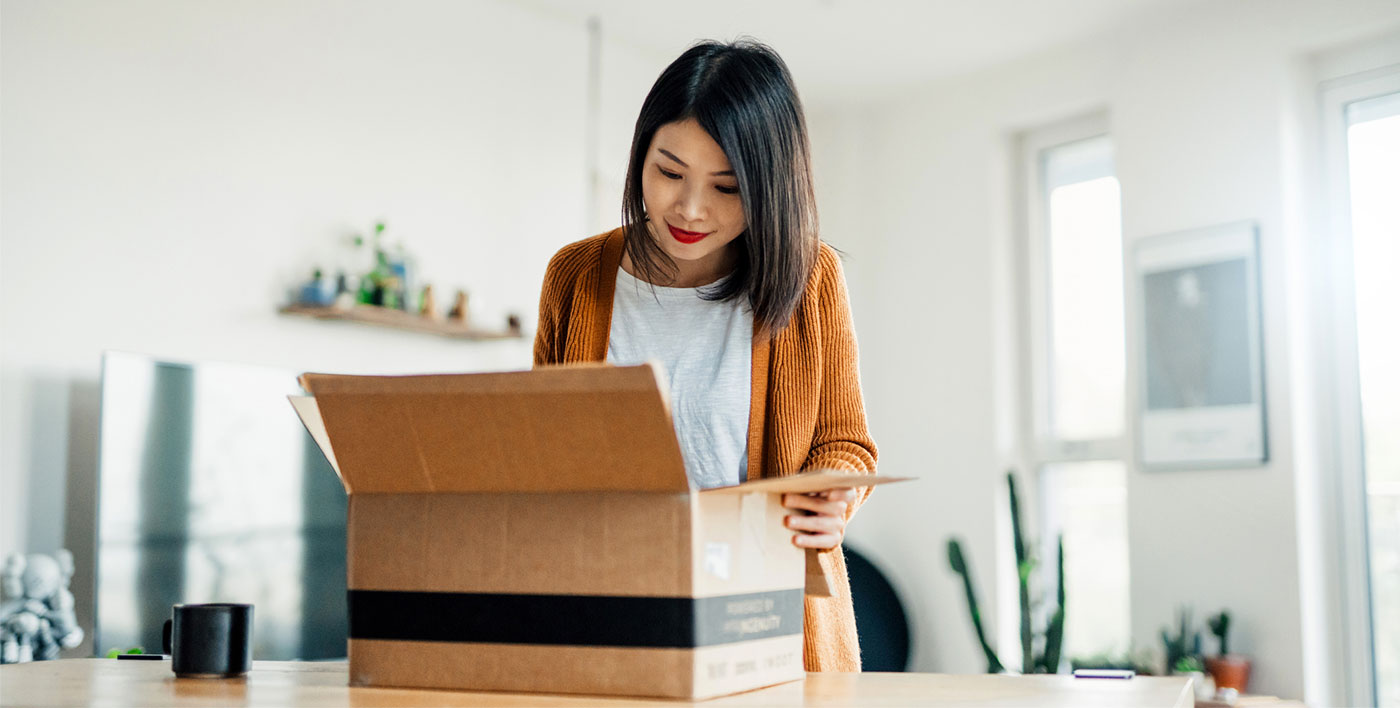 Our D2C Ecommerce Services
Our D2C Ecommerce Services
If you'd like to find out more about Digital Commerce and how a digital commerce agency like ours can help your brand make the most of the opportunities available, we'd love to hear from you. Drop us an email at hello@smp.uk.com or fill out the form below.
SMP,
WeWork,
Aldwych House,
71-91 Aldwych, London,
WC2B 4HN
United Kingdom

Tel: +44 (0)20 3923 4750

Office Hours:
9.00am to 5.30pm GMT